Welcome to AntSoft
Tell us what do you need. We provide software design, development and support.
Software Development
We design and develop service-oriented, customized software in order to meet the specific needs of our customers.
Our agile software development approach promotes adaptive planning, evolutionary development, continuous improvement, and encourages rapid and flexible response to change.
IT Consultancy
We work in partnership with our clients, advising them how to use information technology in order to meet their business objectives or overcome problems.
Our aim is to provide strategic guidance to our clients with regard to technological solutions and IT infrastructure.
Web Design
AntSoft offers expert website design and development that is customized to our clients, producing clean and professional solutions that will adapt to the future growth of our customer.
We can provide website maintenance service, web hosting management and domain name registration.
Customer Support
Our technical support is responsible for the smooth running of all custom software developed by AntSoft, ensuring that our customers get maximum benefits from our software solutions.
We are investigating and solving problems, promptly handling any customers' complaint or software malfunction.
Nenad
Web Designer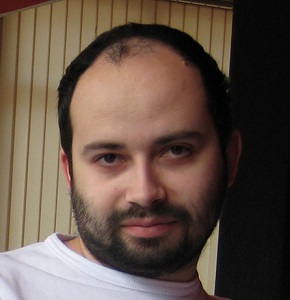 Dejan
Software Engineer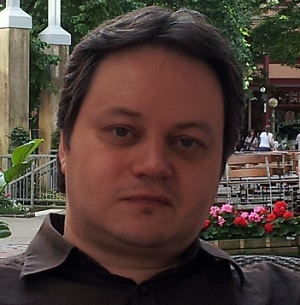 Nenad 2
Developer